From the time he uttered his first word, "turtle", Peter Praschag had declared his devotion to conservation.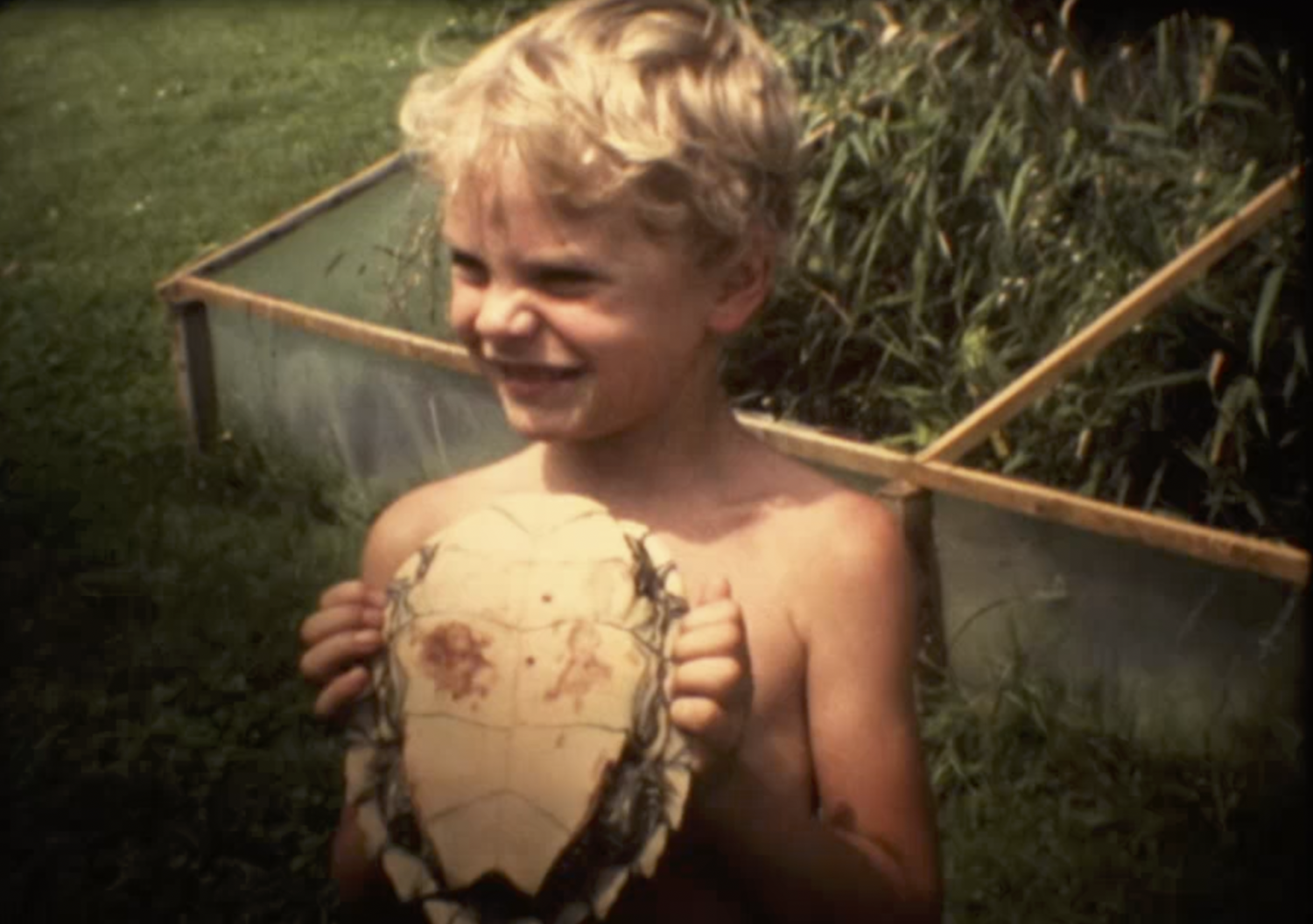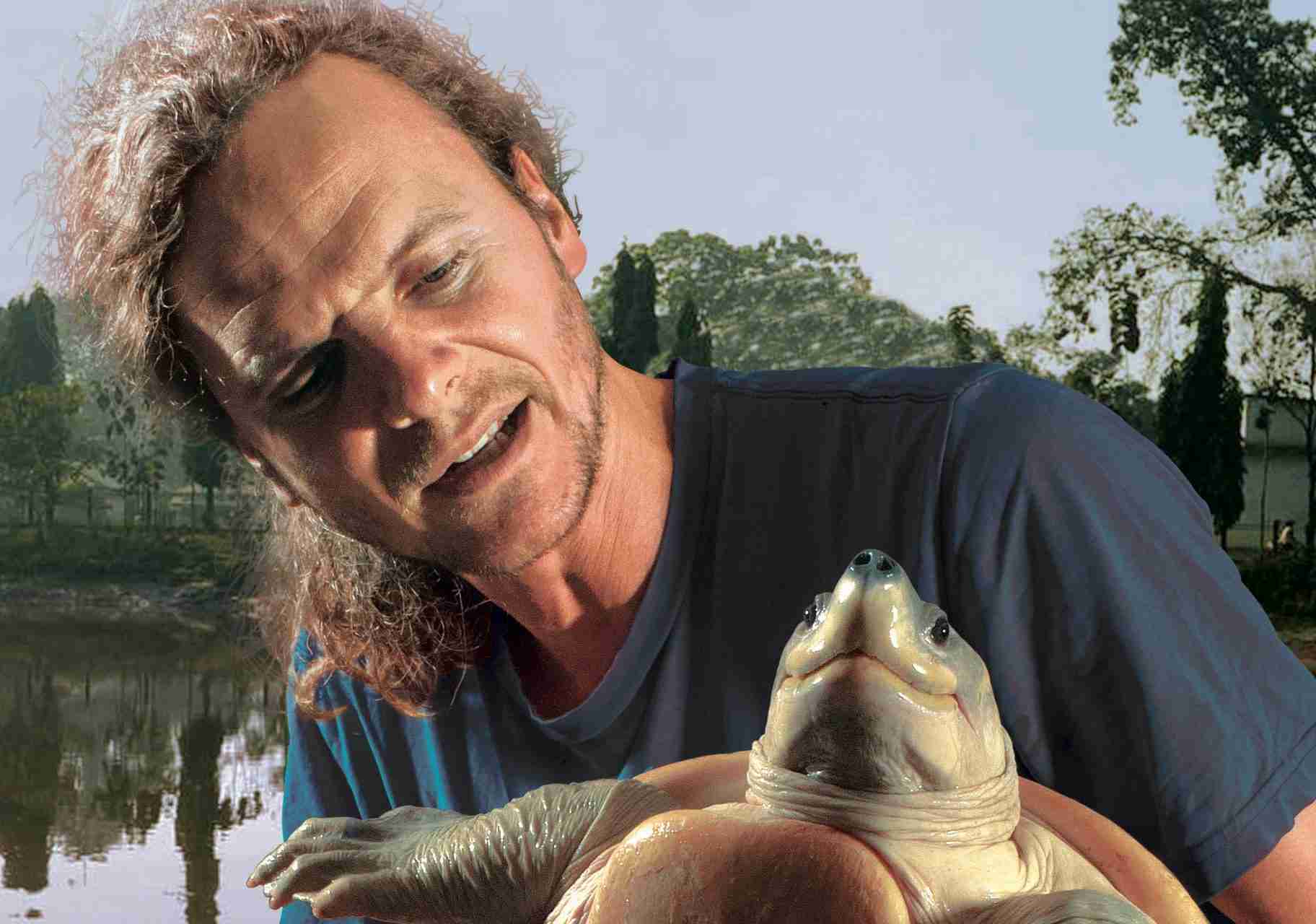 Carrying on the work of his father, he has lived and breathed turtles ever since, traveling around the world to share his expertise in the field of herpetology.
Peter has attracted a family of compassionate, brilliant warriors for the cause, together creating four turtle conservation centers in his homeland of Austria, one of which was his childhood home!
When asked about how he maintains his tireless dedication to such an undertaking, Peter responded "From the first moments I can remember until today, my fascination for these ancient animals was so gripping and absorbing that pondering about an alternative path never came up. I know my life on this planet is dedicated to them and their survival."
Thus, Turtle Island was born.
Our mission is simple: save turtles & tortoises from extinction through acute rescue, care, research, breeding, and rewilding.
Our long term goal is to build a research and conservation zoo to save turtles and inspire humans for generations to come, contributing to the rewilding of our planet.
The three pillars of Turtle Island are to rescue, research, and rewild endangered turtles and tortoises.
We combine ex-situ (outside the natural environment) and in-situ (inside the natural environment) research to save turtles and repopulate our planet.
Our ex-situ work mainly consists of caring for turtles, genetic research, and conservation breeding. Our in-situ work takes us around the world to save, study, and repopulate wild turtle species.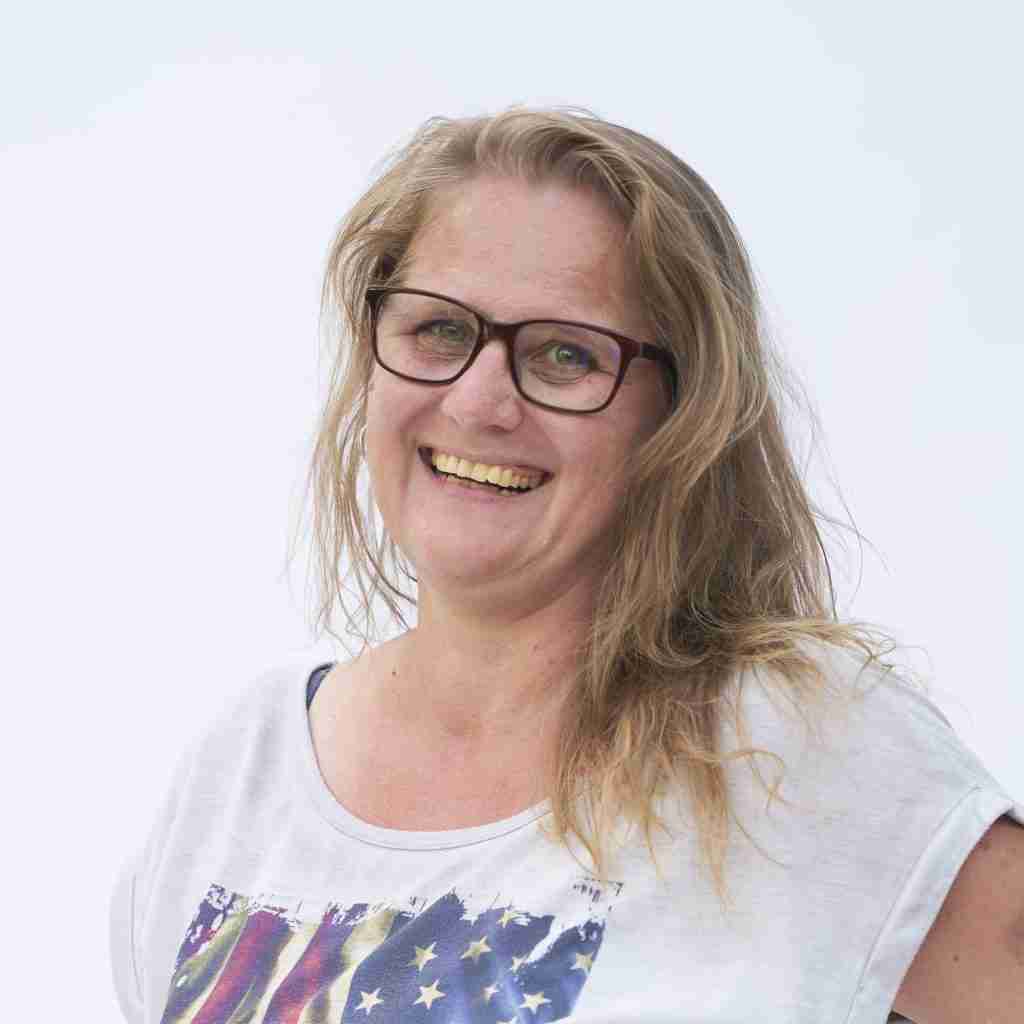 Administration, Marketing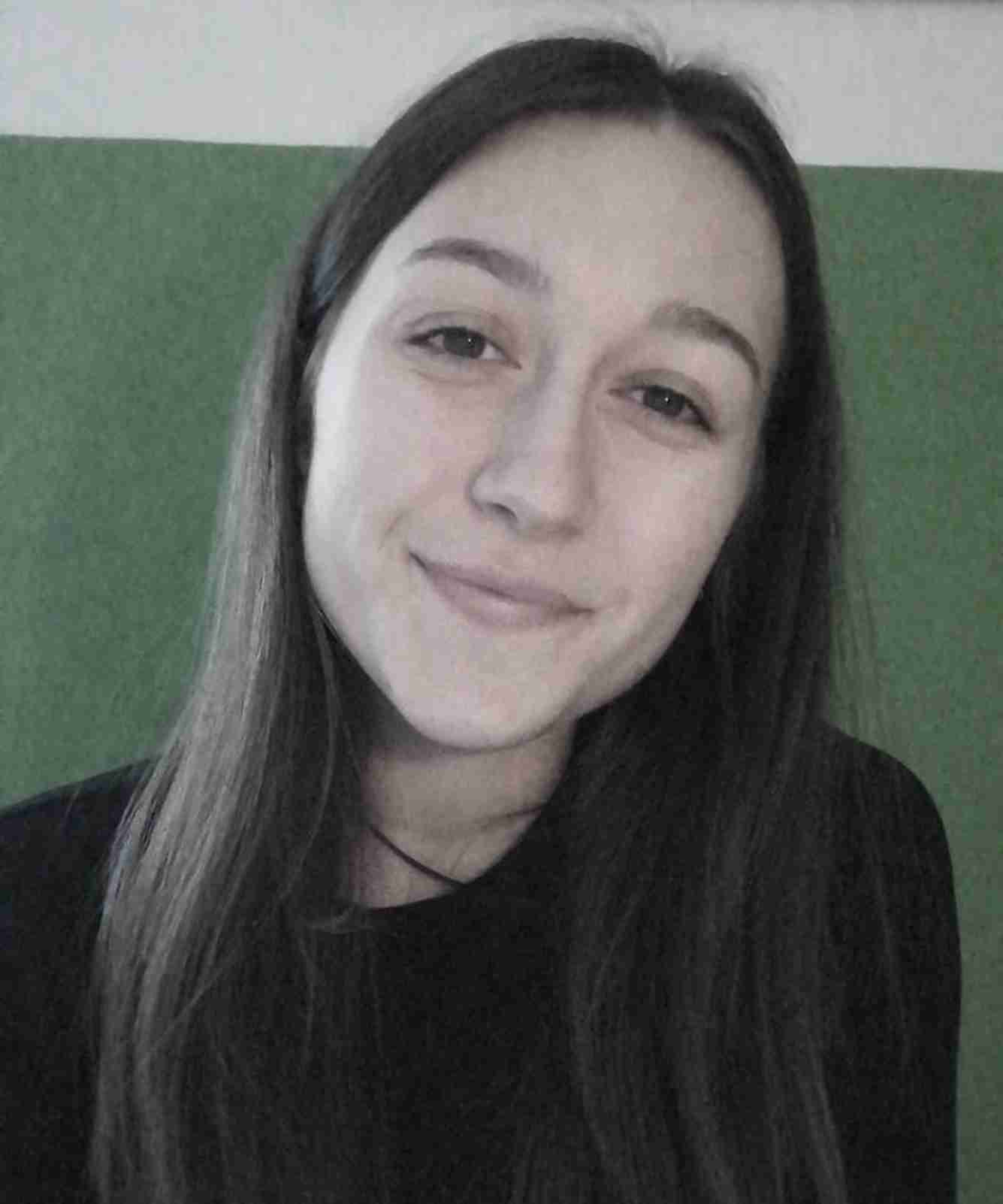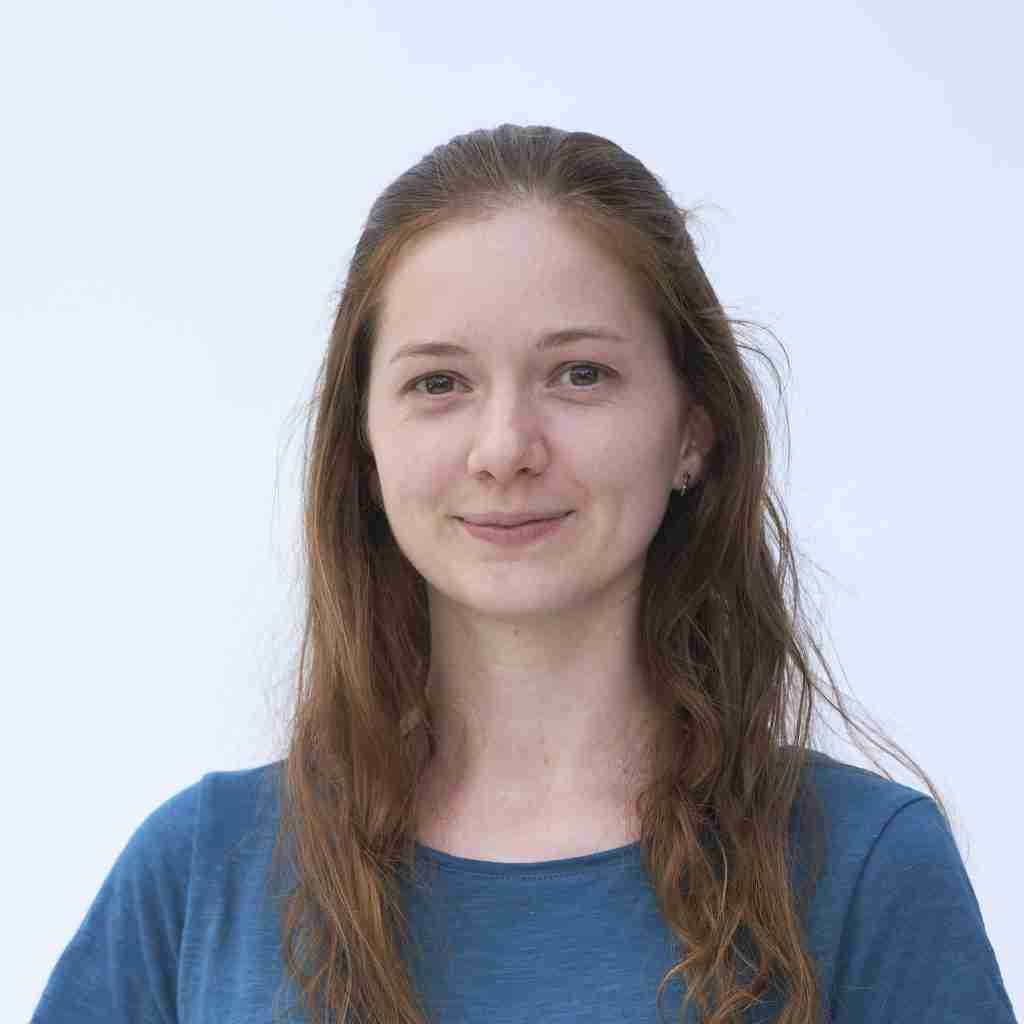 MAKE A DIFFERENCE WITH US
100% OF EVERY DONATION GOES TO SAVING TURTLES AND TORTOISES FROM EXTINCTION.